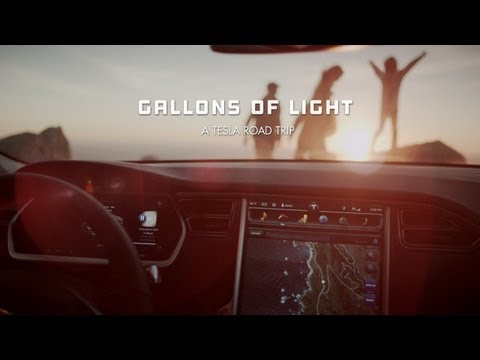 Designer vs. Product Manager →
Workshop →
Go learn how to do something. Some fun classes during the month of May.
Principles of User Interface Design →
"To design is much more than simply to assemble, to order, or even to edit; it is to add value and meaning, to illuminate, to simplify, to clarify, to modify, to dignify, to dramatize, to persuade, and perhaps even to amuse." - Paul Rand
Welcome to the Era of Design
All businesses, no matter what they make or sell, should recognize the power and financial value of good design. Obviously, there are many different types of design: graphic, brand, packaging, product, process, interior, interaction/user experience, Web and service design, to name but a few. In this post, I am referring to design as a broad and deliberately applied discipline, with the aim of...
Steve Jobs: hiring the best is your most important...
Excerpts from the book In the Company of Giants: Candid Conversations with the Visionaries of the Digital World, 1997, published in BusinessWeek in 1998. What talent do you think you consistently brought to Apple and bring to NeXT and Pixar? I think that I've consistently figured out who really smart people were to hang around with. No major work that I have been involved with has been work...
Future of the Earth, the Solar System and the...
600 million years from now we're in trouble. 36,000 years from now  Ross 248 passes within 3.024 light years of Earth, becoming the closest star to the Sun.[3] 42,000 Alpha Centauri becomes the nearest star system to the Sun once more.[3] 50,000 According to the work of Burger and Loutre,[4] at this time the current interglacial ends, sending the Earth back into an ice age, assuming...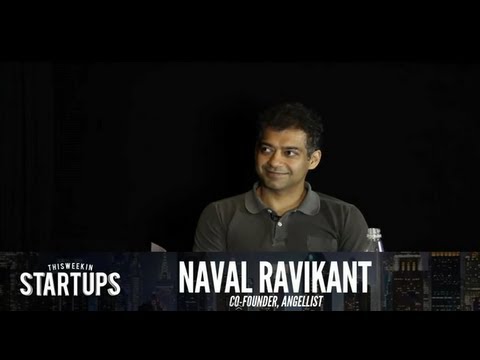 6 Keys For Turning Your Company Into A Design... →
Align goals and strategy. Understand the difference between design thinking and design. Hiring superstar designers is not the answer. Measuring the return on investment for design is a long-term pursuit. Great design leadership is important. But great change management is even more important. Companies that get the most from design rely on a culture of design.
How to thrive as a solo non-technical founder :: →
Startups, This Is How Design Works
Infusing design into a startups DNA is difficult. Start by helping them understand what design is. Great consolidated and ambitious post on helping organizations understand what design is and the value and impact it can have.  Bravo!
UX Post: Resources for UI Patterns →
uxpost: When designing features & functionality for elements like forms, carousels/slideshows, navigation, etc…, the first step I take is to research best practices and look at existing UI patterns to draw inspiration. If it works, why reinvent the wheel? But it's always nice to throw in additional…
Photoshop CS6 Improvements
The Photoshop CS6 beta is now available. It includes a ton of big and small improvements over previous versions. Here are the ones that matter to me, as an interface designer. Photoshop CS6 improvements
Millennials In The Workplace Research Highlights
VERY INSANE STATS! 93% of Millennials want a job that works with their lifestyle 93% of Millennials want a job where they can be themselves 88% of Millennials (and 95% of Hispanic Millennials) want their coworkers to be their friends 89% of Millennials want their workplace to be social and fun (compared to only 60% of Boomers) 79% of Millennials think they should be allowed to wear jeans to...
Intergrating UX Into The Product Backlog
Agile teams and UX problems I've encountered two problems common among agile teams when helping them improve the user experience of their products or services: UX work is frequently overlooked during the release and sprint planning efforts. Teams often fail to measure the UX impact of their iterative efforts. These two problems become more serious when combined. When UX work goes undone and the...
When I Come To Be Old
In 1699, Jonathan Swift — author of, most notably, Gulliver's Travels — penned the following list of resolutions, titled, "When I come to be old." At the time of writing, he was 32 years of age. A much-needed transcript follows. When I come to be old. 1699. Not to marry a young Woman.  Not to keep young Company unless they reely desire it.  Not to be peevish or morose, or...
Advice For Someone Who Wants To Take The Leap...
A friend recently sent me this email. A buddy just IM'd with me looking for advice on moving forward with his business idea. He's a former designer/developer. He doesn't think he can build his idea and needs a dev partner. He's not sure how he can get some funding. Sound familiar? ;-) Any bits of advice? Any good reading? What kind of pitch deck does he need to approach...
Stanford's Entrepreneurship Corner: Kevin Systrom,... →
Instagram Co-Founders Kevin Systrom and Mike Krieger challenge many of the myths surrounding startups and the lives of entrepreneurs. Both former Mayfield Fellows with the Stanford Technology Ventures Program, Systrom and Krieger share their first-hand experiences of the entrepreneurial process, including identifying good problems to solve and the value in building simple solutions and minimum...
Design Strategy: 3 Ways to Get to the Right Idea
Understanding users' needs and values. User aspirations tell us more than past product choices, the video points out. It's not enough to know just who our potential users are. What separates a great designer from one that just moves pixels is the person who delves deep into the drives, beliefs, feelings and needs of their users. If not, the consequences could be dire. Remember Josh Levy and...
10 Lessons from Einstein
1. Follow Your Curiosity "I have no special talent. I am only passionately curious."  2. Perseverance is Priceless "It's not that I'm so smart; it's just that I stay with problems longer."  3. Focus on the Present "Any man who can drive safely while kissing a pretty girl is simply not giving the kiss the attention it deserves."  4. The Imagination is Powerful "Imagination is everything. It is...
On being a founder vs. joining a small startup vs.... →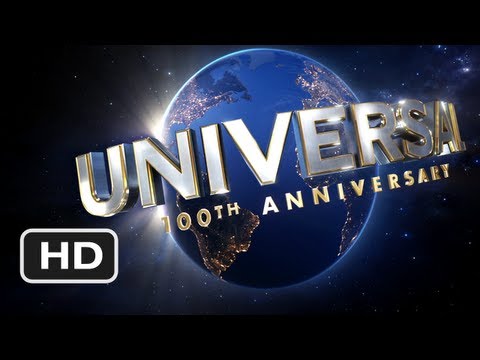 Berkshire Hathaway Inc: Annual Report →
A New Pinterest Logo: Design Notes from Michael &...
pinterest: Last Friday we updated the official Pinterest logo! When first designing Pinterest, we wanted a scripty font to contrast with our boxy pinboards. We chose Bello Script. While we thought it was decent, we'd always been itching for something a bit more distinctive. To help us out, I contacted Michael Deal. I've always LOVED Michael's work, which ranges from apparel to infographics...